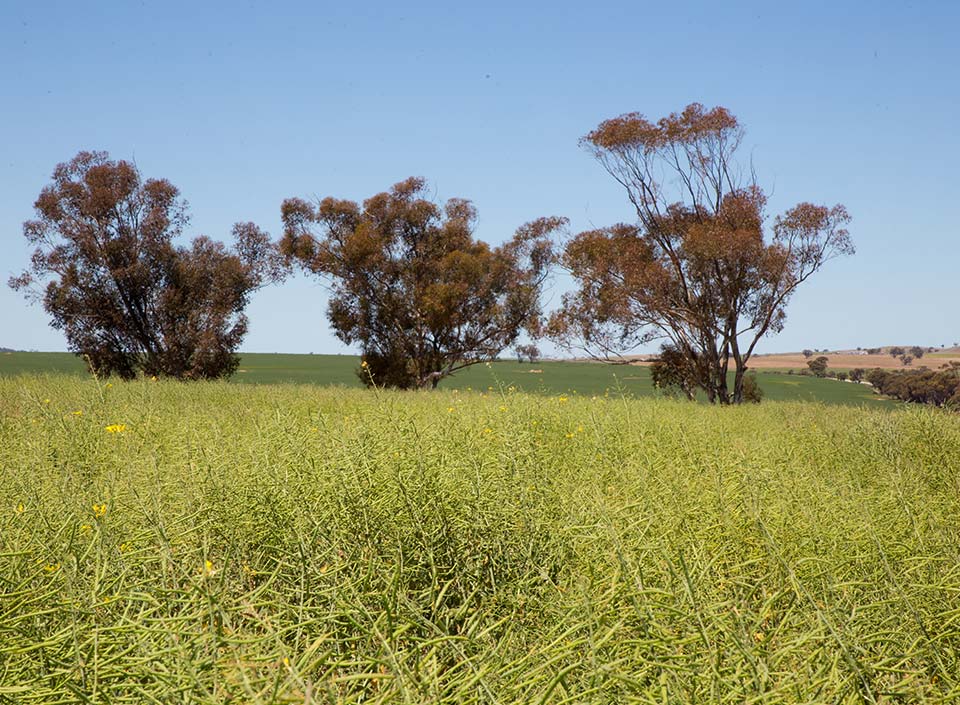 Kalyx & Peracto WA Announce Merger
Kalyx and Peracto WA merge to deliver increased range of Horticultural and Agricultural research services to Australia.
The shareholders of Kalyx Australia and Peracto WA today gladly announce a merger that will bring the two companies together and set the scene for an increased level of service to our clients.
Kalyx operates across Australia with major branches in Perth, Young, Narrabri, Horsham, Naracoorte, Toowoomba and Corowa. With 65 staff and a recent move into GLP residue testing, their focus has been on field research services in broadacre summer and winter crops. The company has extensive field trialling equipment and associated expertise providing services predominantly to ag chemical, nutrition and plant breeding companies, government agencies and the Grains Research and Development Corporation.
Peracto WA as the name suggests has focussed its attention on the WA market. It has been in operation for 16 years and today has a team of seven scientists with specialised expertise in broadacre, horticulture, forestry, turf and vines. The company has enjoyed widespread success in a variety of efficacy, tolerance, nutrition and GLP residue projects out of its premises in Welshpool. Clients include a full range of agchemical and nutrition companies.
By combining the knowledge, systems and broader resources of these two companies, Kalyx will be ideally placed to expand its range of services across Australia. "The synergies developed will strive to deliver on the philosophy of Accurate, Honest Research and provide our clients with industry leading trial quality and value for money", said Kalyx General Manager, Ashley Bacon. "It's a very simple philosophy and a simple requirement that our clients demand, and is something we remain committed to improving on."
Mark Sumner, Peracto WA Managing Director said "I'm really excited to become a shareholder in what has been Australia's fastest growing and most successful contract research organisation in recent years. It will not only offer a greater level of service to our clients, but also greater opportunities for my team."
Both organisations wish to thank their loyal staff who have worked hard to make this latest announcement possible.
As of April 1 all new business will be conducted under Kalyx Australia Pty Ltd. Customers can still expect the same high service levels as we complete the integration process over the next 12 months.